Grills and Cookers
From Daughtridge Energy
Daughtridge Energy carries a wide variety of grills and outdoor cookers. Come visit one of our showrooms to browse our selection.
Grills
Holland
Buck
Saber
Wilmington
Phoenix
Primo
Cookers
Bayou Classic
King Kooker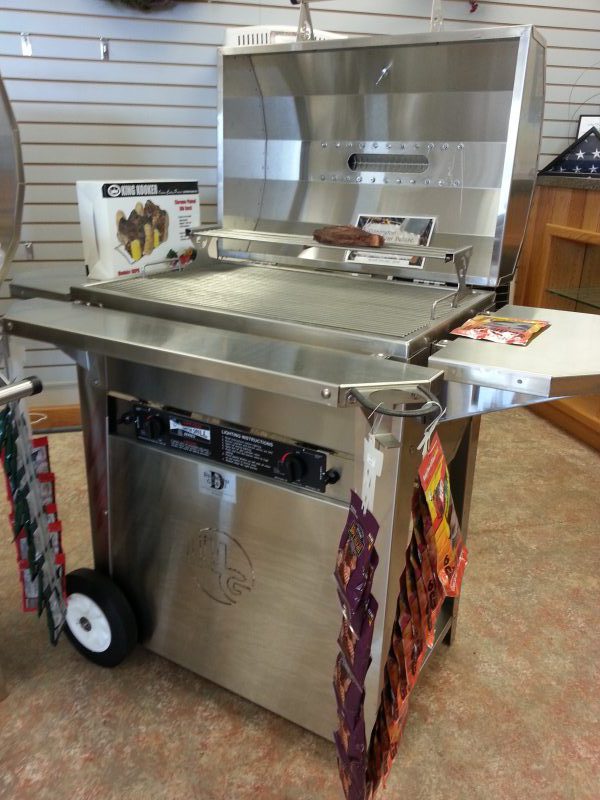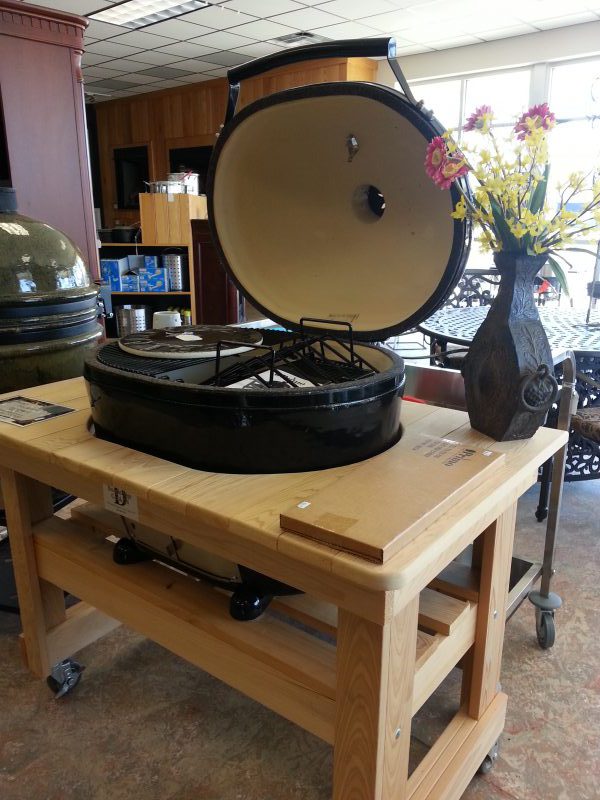 Fuel Your Lifestyle | Gas Grills Rocky Mount, NC
We are willing to bet that you and yours are quick to gather around the dinner table inside the comfort of your home. With gas grills Rocky Mount, NC services and products from Daughtridge Gas & Oil, however, you can really maximize your outdoor living space. Even with Greenville outdoor furniture in place for your visitors, an outside meal might sound odd. Well, we happen to think otherwise here at Daughtridge Gas & Oil. You can always live outdoors when you have comfortable and weatherproof outdoor gas logs, fire pits, and grills from our gas grills Rocky Mount, NC shop. Add a fireplace to add light and keep you and yours warm and you are even more set to go.
Going back hundreds of years, families prepped and enjoyed their meals right from the comfort of their backyards. Beside a bustling fireplace with traditional logs, there is a lot you can do. After all, there is a reason the grill industry invested time and care in the making of gas grills for Winter and coal grills for summer. You can have both. You can have it all with Daughtridge Gas & Oil and Daughtridge Patio & Hearth Shop. Our patio furniture and fireplace shop has especially come in handy for families who just cannot get enough of their outdoors. We have watched many individuals enter our gateway to outdoor living all year round. 
Serving Rocky Mount, Greenville, Roanoke Rapids, and Scotland Neck.